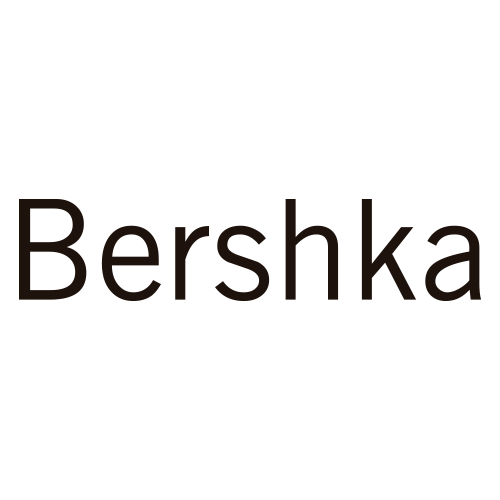 Bershka was created in 1998 by Inditex Group, a large distribution company with other big names such as Zara, Massimo Dutti and Stradivarius. At present, there are more than 1000 Bershka stores in over 70 markets.
The target has always been adventurous youths who keep themselves updated with the latest trends and show interest in music, social networks and new technologies. They sell a wide range of clothes and accessories for both men and women.
Their stock is divided into three clothing lines: Bershka, BSK, and Man. The Bershka line deals with the latest fashion and leading trends. A woman can find anything she desires here, from jeanswear to casual wear to evening wear. BSK is aimed at younger customers and the collection is based on music taste, idols, rockstars etc. The men's collection is nothing short of fashionable wear, all smart, casual, and sporty. One cannot forget their extensive variety of footwear and accessories to complete the perfect outfit.
Their retail outlets are equipped with friendly and helpful staff who are always there to give you a helping hand. However you can purchase anything you like through their website. You can either opt for delivery straight to your door or to pick up your order from your closest retail outlet. It's that easy!
Website: https://www.bershka.com/mt/
Social Media:
Address:
Bershka
The Point
Tigne Point, TP 01
Sliema SLM 1711
Opening Hours:
Monday – Saturday: 10:00 – 19:30
Sunday: 11:00 – 18:00
Contact:
Email: [email protected]
Telephone Number: +356 2134 1136