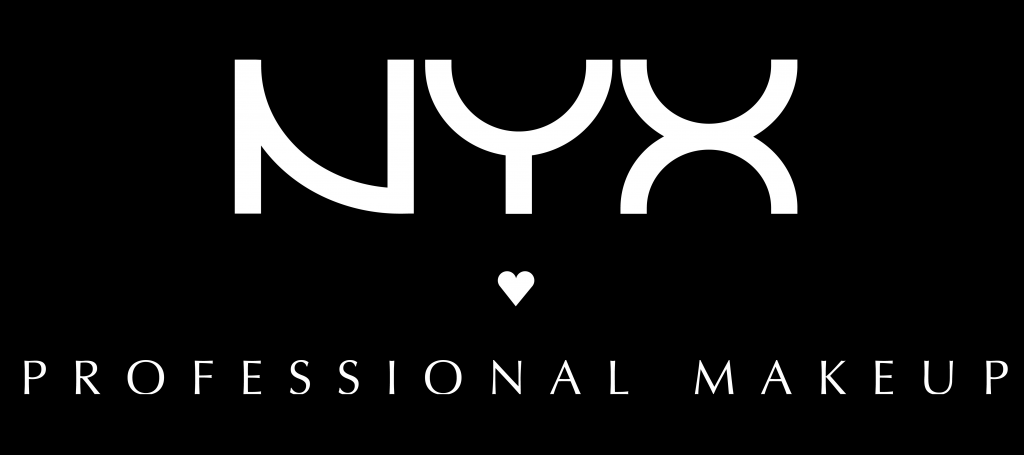 NYX Professional Makeup is an American makeup brand founded in 1999 by Toni Ko in Los Angeles. The name is inspired by greek mythology as Nyx is the name of the goddess of the night. It became part of L'Oréal Group in 2014 and currently has thousands of retail outlets across 70 countries.
All their products are cruelty free and vegan. Toni started off by selling just jumbo eye pencils, but now NYX produces and sells practically every makeup product in existence. Eye products include eye primers, eyeliners, eyebrow products, eyeshadows (both singles and in palettes), mascaras, eye glitter and false lashes. Lip products comprise lip primers, lip glosses, lipsticks, liquid lipsticks, lip liners and lip glitter. Face products cover primers, foundations, concealers, powders, blushes, highlighters, contour kits, colour-correcting kits and setting sprays. Apart from makeup, NYX Professional Makeup also sells high quality brushes and tools to aid you in achieving your perfect looks. This involves eye/face/lip brushes, sponges, brush cleaners, sharpeners, eyelash curlers, makeup removers and makeup cases.
Do you wish to travel but not have your makeup take up so much room and add so much weight? NYX has a variety of their products in travel size containers so that your makeup can be easily carried around with you wherever you go! Who said you can't look good on holiday?!
You can purchase NYX products from their retail outlets in Sliema or Valletta, or from their local online website, with delivery right to your doorstep!
International Website: https://www.nyxcosmetics.com/
Local Website: http://roseberrycosmetics.com/
Social Media:
NYX Professional Makeup Sliema
Address: Tower Road Sliema, Malta
Telephone: +365 2750 5050
Opening Hours:
Monday-Friday: 10am-7pm
Saturday: 10am-5pm
Sunday: CLOSED
Roseberry Valletta
Address: Republic Street Valletta, Malta
Telephone: +365 2750 5050
Opening Hours:
Monday, Wednesday-Saturday: 10am-7pm
Tuesday: 10am-7:30pm
Sunday: CLOSED