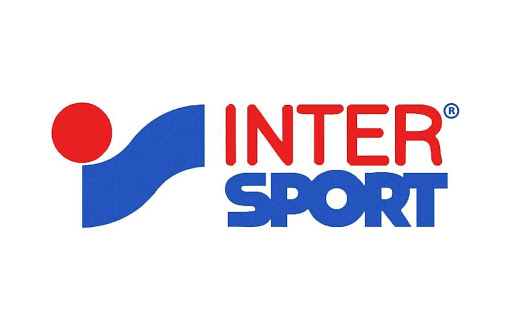 Intersport was founded in Paris, France in 1968. It has since become a global franchise with 6000 stores in 57 countries, among them 7 stores in Malta brought to the island by Hudson Group. Intersport is committed to assisting the sporting community and make sports for everyone.
The products sold at Intersport include footwear, apparel and equipment for lifestyle and sporting activities like training, running, and outdoor trekking. You can find a number of household names within their stores, namely Nike, Champion, Under Armour, Asics, Helly Hansen, Timberland, New Balance and Air Jordan among others.
Their team of friendly and dedicated staff are always ready to help you find the perfect shoes and garments according to your wants and needs. Do not hesitate to ask any questions when in doubt to assure that you get exactly what you are looking for.
Social Media:
Intersport Sliema
Address: Intersport, Piazetta, Tower Road, Sliema
Telephone: +35623459803
Opening Hours:
Monday-Sunday: 10am-7:30pm
Intersport Qormi
Address:  Intersport, The Landmark, Qormi
Telephone: +35623459804
Opening Hours:
Monday-Saturday: 9am-7pm
Sunday: CLOSED
Intersport Fgura
Address: Intersport, San Tumas Road, Fgura
Telephone: +35621822847
Opening Hours:
Monday-Saturday: 10am-7pm
Sunday: CLOSED
Intersport Burmarrad
Address: Intersport, Burmarrad Road, Burmarrad
Telephone: +35623459381
Opening Hours:
Monday-Saturday: 9am-7pm
Sunday: 10am-7pm
Intersport St Julian's
Address: Intersport, Santu Wistin Road, St.Julian's
Telephone: +35621371175
Opening Hours:
Monday-Saturday: 10am-6pm
Sunday: CLOSED
Intersport Valletta
Address: Intersport, San Gwann Road, Valletta
Intersport Sliema
Address: Intersport, The Strand, Sliema