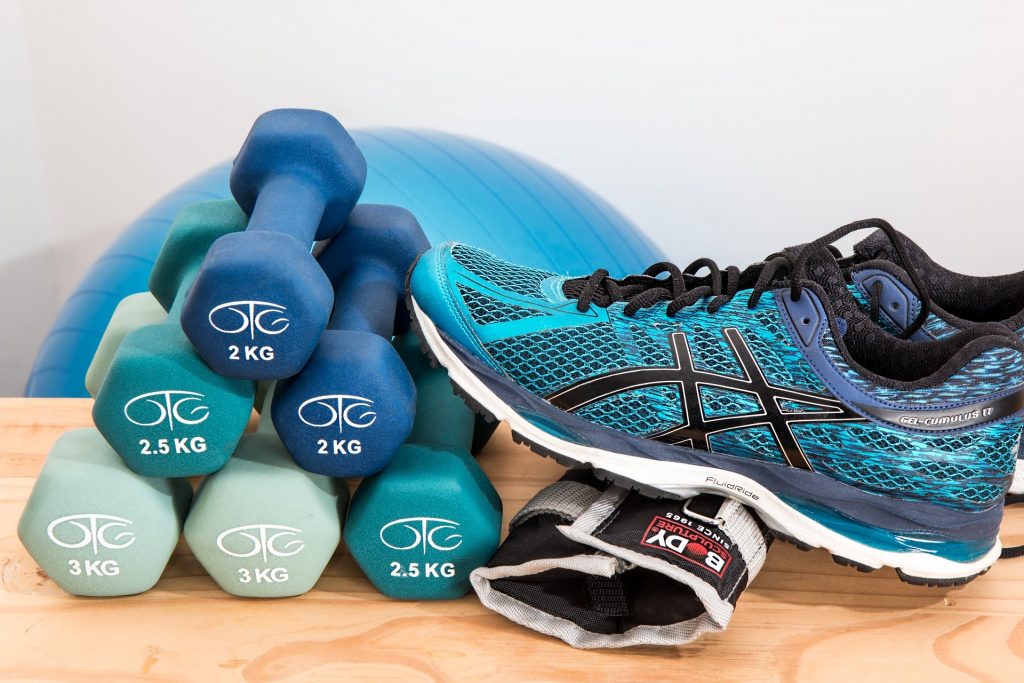 Keeping fit and playing sports is such an important part of our lifestyle. It keeps us healthy, both physically and mentally, along with teaching us several social skills along the way.
The right clothing, shoes and equipment can motivate you and help you to strive in your sport and achieve your goals.
Head over to these local sports shops and start your journey towards a better lifestyle! You will find sportswear, balls, nets, goggles and swimming boards, weights, shoes and so many other things that will help you be the best version of yourself possible.
Sports and Leisure shops: